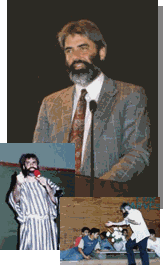 Seminars
Landmarks of Faith Seminars bring you the latest discoveries and insights from Israel. Photos, maps, and diagrams introduce you to locations, customs, and events in the Bible and Early Church as well as in the Middle East today.
Many are available free online. Or schedule a seminar for your church or Christian organization.
Seminar I:
Jesus of Nazareth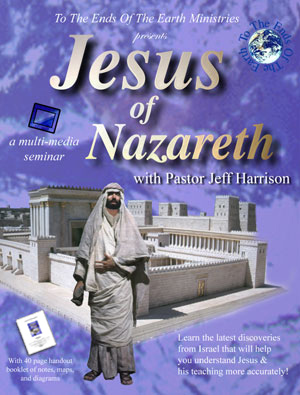 Learn how discoveries in Israel bring a new depth of meaning to the life and teachings of Jesus.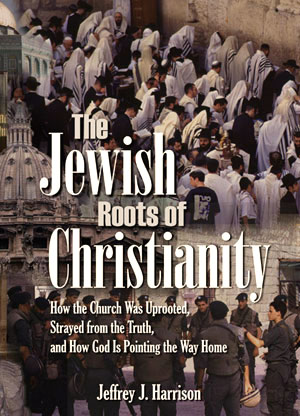 Seminar II:
The Jewish Roots of Christianity
Learn how Gentile Christians understood and misunderstood the roots of their faith, and how God is restoring the Church to its Jewish roots!
Seminar III:
The Revelation of Jesus Christ to John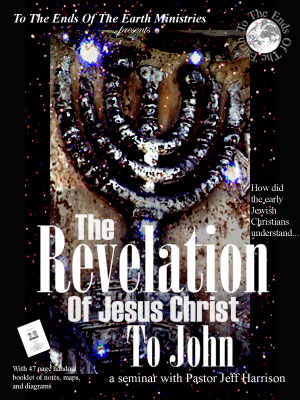 Learn how the early Jewish Christians understood the Book of Revelation: using the Bible to interpret the Bible.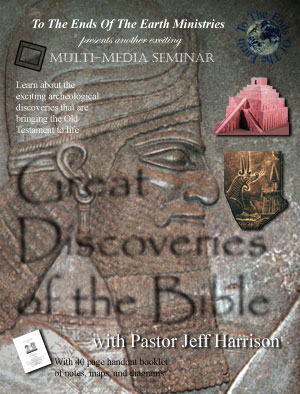 Seminar IV:
Great Discoveries of the Bible
Learn how exciting discoveries in Israel and the Middle East help us better understand Noah, Abraham, Moses, David, and other heroes of the Old Testament and their stories.
Seminar V:
Evidence of the Creation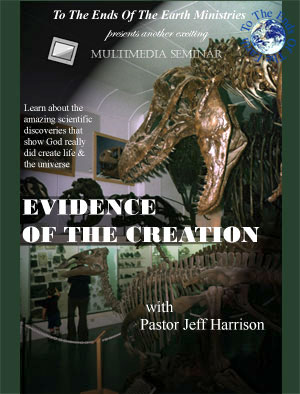 Learn fantastic new scientific evidence from the rocks of the earth, the stars of the sky, and life itself that God created the universe.