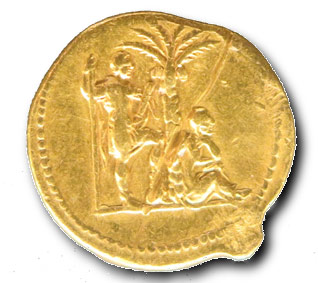 Support
Help us take our message about the Jewish Roots of Christianity To The Ends Of The Earth!
You may have attended one of our seminars or just met us here on the internet. We hope you've been encouraged by our ministry and would like to join the team that supports us in prayer and giving. With your help, we can make these exciting teachings available around the world.
How Can I Help?
Support us in prayer.
We send out an e-mail newsletter from time to time to help you know how to pray for us. Click here to request the To The Ends Of The Earth Newsletter or email us at Jeff@totheends.com

Support us with a financial gift.
Click the Donate button to make a donation with your credit card or Paypal account.
Or send your donation to:
To The Ends Of The Earth Ministries
c/o Dan Hartmann
800 S. Horizon Lane
Sioux Falls, SD 57106
USA
Make checks out to:
To The Ends Of The Earth Ministries
To The Ends Of The Earth Ministries is a 501(c)(3) non-profit organization. We are registered in the state of Minnesota in the U.S.A.
You Can Also...
Support us financially every month.
Arrange a speaking engagement at your church or Christian organization.
Join one of our trips to Israel.
For more information or to let us know of your interest, email us at:
Or write us at:
Jeff and Karen Harrison
Dadun Tien Sha, 12th Flr., #183
2nd Sect., Nantun Rd.
Taichung City 40854
Taiwan R.O.C.
Thanks for your support of our ministry!